LifeDirt is a small independent business in Saint John, New Brunswick, that seeks to support our neighbours' connection to nature through what they eat, drink and feed their families by increasing access to fresh local produce.
We offer delivery service to make it easy for you to eat healthy and support our local farmers year-round.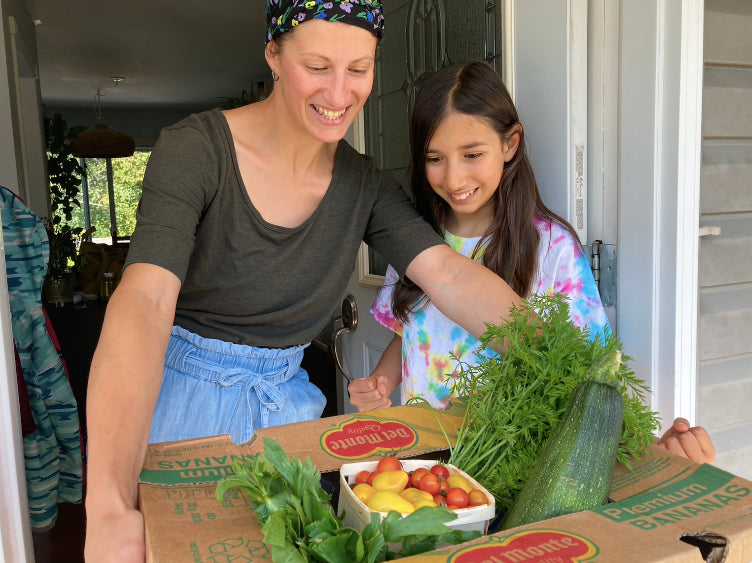 Fresh Produce Boxes
IN GREATER SAINT JOHN & GRAND MANAN... THE SIMPLEST WAY TO GET FRESH, LOCAL FOOD ONTO YOUR FAMILY'S TABLE!
Show Me The Veggies!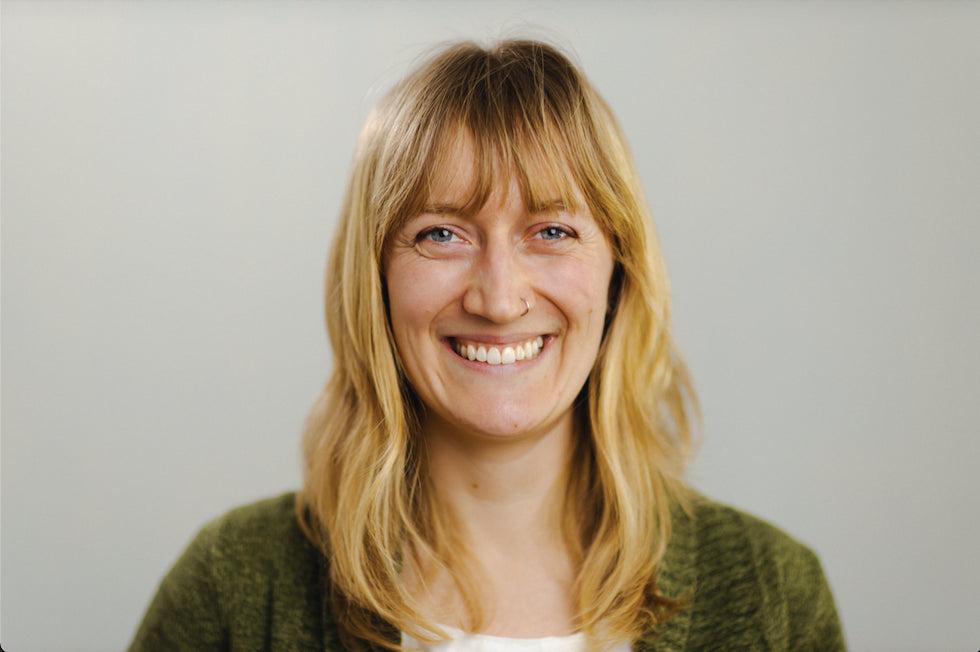 How We Got Started
LifeDirt is a COVID baby. Miriam started spending a lot of time in nature after being laid off at the beginning of the COVID-19 pandemic.
In March 2021, LifeDirt Foods, Inc. was incorporated. For local farmers, we provide a new way to get their produce to market year-round. For families, we offer an easy way to safely get the vegetables and fruits they need and support local without wasting time in the grocery store.
Learn More
ABOUT OUR PRODUCE BOXES
Pre-packed and available biweekly for pickup or delivery! Sourced when possible from Atlantic Canadian organic and no-spray farms.
Similar to a CSA (Community Supported Agriculture) box, but year-round and from multiple sources!
It couldn't be simpler to get your grocery shopping done and and support local.
Order for yourself or contribute toward a box for someone else. We also offer other grocery add-ons to save you the trip to the store! Multiple price points and a convenient subscription option!
- OUR GOALS -
ACCESSIBILITY

We want to make it easy for you to get fresh veggies where they belong: on your table, and in your belly!

SIMPLICITY

Simple products, straightforward process. Passing on what Mother Earth brings to our region.

HARMONY

We aim to make a positive impact on our environment, community and producers.

DELIGHT

Vegetables and fruit are friggin' amazing. Let's enjoy the process of eating again!